Business Secretary Vince Cable has urged Britain's leading companies to show restraint over executive pay and slash bonuses to restore public trust.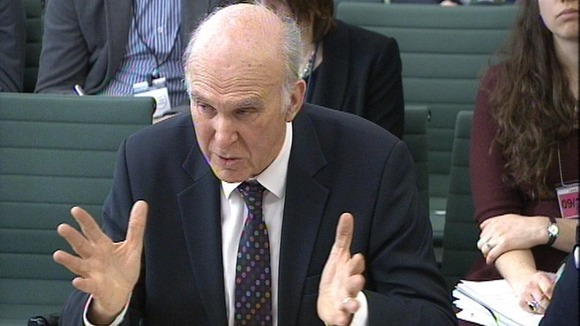 In a stern letter to the UK's top 100 listed businesses he warned that persisting with excessive pay deals would be a "dereliction of duty" and could cause long-term damage to companies.
With the public gaze continuing to fall on exorbitant pay, Mr Cable issued a stark warning that new legislation could follow unless such deals were curbed.
His pleas come as the season of annual general meetings of leading companies gets under way, with Barclays' being held tomorrow.