The brother of the Duchess of Cornwall - Mark Shand - has died following a fall in New York, Clarence House has confirmed.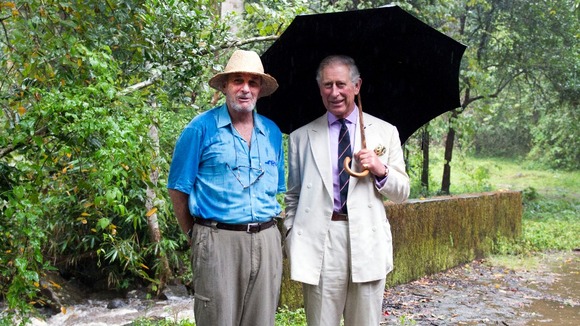 A statement reads: "It is with deep sadness that we have to confirm that The Duchess of Cornwall's brother, Mark Shand, has today passed away in New York.
"Mr Shand died in hospital as a result of a serious head injury which he sustained during a fall last night. The Duchess, The Prince of Wales and all her family members are utterly devastated by this sudden and tragic loss.
"Mark Shand was a man of extraordinary vitality, a tireless campaigner and conservationist whose incredible work through The Elephant Family and beyond remained his focus right up until his death."