The brother of the Duchess of Cornwall - Mark Shand - has been taken to hospital with a serious head injury following a fall in New York.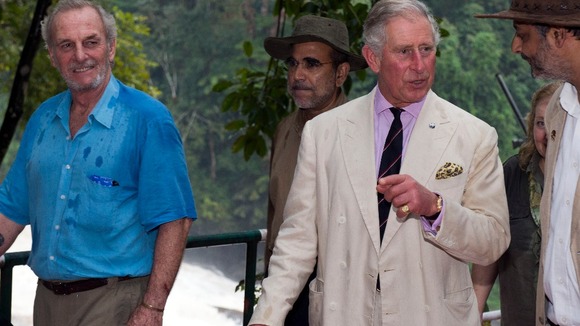 A Clarence House spokesman said: "The Duchess of Cornwall's brother, Mark Shand, has been taken to a New York hospital after falling and sustaining a serious head injury.
The Duchess, her family and The Prince of Wales are clearly deeply concerned and are being kept closely informed."