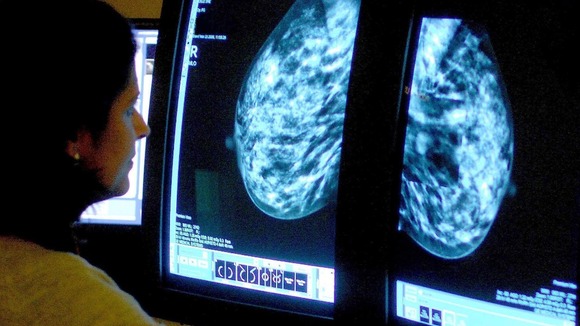 The chief executive of health watchdog Nice has urged a drug manufacturer to look at cutting the cost of Kadcyla - a cancer treatment deemed 'too expensive' for routine NHS use.
Sir Andrew Dillon said he hoped Roche would "act in the best interest of patients" and use the consultation period to look again at their evidence and consider if there was "more" they could do to reduce the price of the treatment.
Jayson Dallas, general manager of the company, responded to Nice's announcement, saying: "Roche is extremely disappointed that Nice has failed to safeguard the interests of patients with this advanced stage of aggressive disease."
He added that he hoped the watchdog would "arrive at a sustainable solution that builds upon the success" of the Cancer Drugs Fund, so that "patients continue to have rapid access to much needed cancer medicines".