The Prime Minister will issue a St George's Day plea to the people of Scotland to stay in the UK and remain united with England in the "world's greatest family of nations".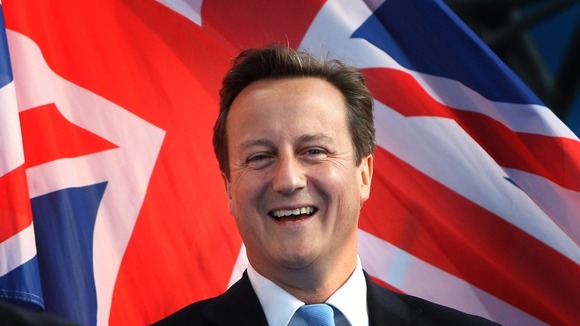 David Cameron will sing the praises of the UK as he attempts to lure Scottish voters into staying in the union.
He said the UK was a "global success story" and "no matter how great we are alone, we will always be greater together".
Scottish voters will decide on September 18 whether to split from the rest of the UK in favour of an independent future.