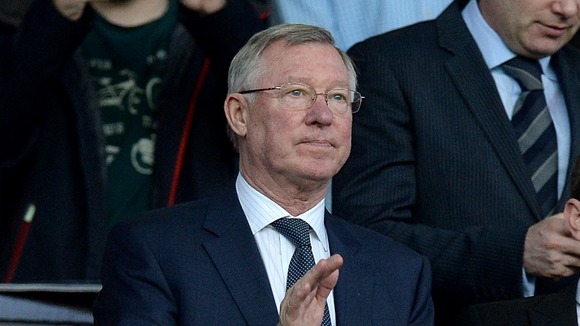 Sir Alex Ferguson backed the decision to sack David Moyes and will have a key role in the choosing of his replacement, according to reports.
According to the Times, Sir Alex Ferguson supported the move to axe the former Everton boss, despite personally choosing him as his successor a year earlier.
The newspaper also reports that the club's legendary manager will again be involved in the selection of the new manager - with Real Madrid manager and former Chelsea boss Carlo Ancelotti thought to be among the names on the top of United's wishlist.
Ryan Giggs, who now leads the side on an interim basis, will not be considered for the role full time due to a lack of management experience, it is believed.