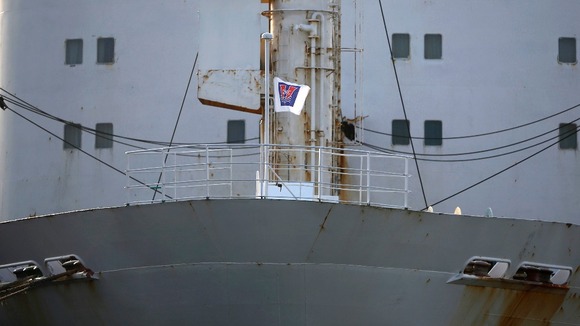 Investigators have raided the offices of the operators of the sunken Sewol ferry, according to South Korean media, as a probe continues into the causes of the disaster.
Yonhap news agency says the residence of Cheonghaejin Marine Co's owner has also been raided as well as "some 20 offices of its affiliates and religious groups believed to be related to the owner family in Seoul and the city of Incheon".
The agency also said the number of confirmed dead had risen to 150 as more bodies were recovered from the ship.