Royal Editor Tim Ewart reports that the Duke and Duchess of Cambridge have been told of the death of Mark Shand, while on their royal tour of Australia.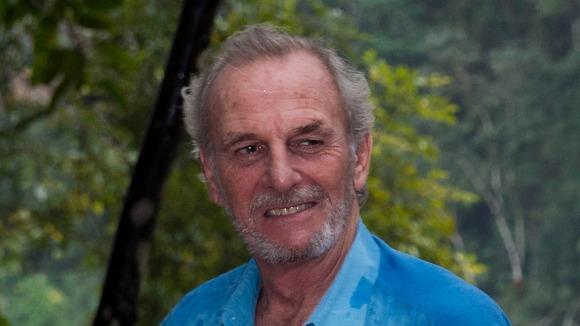 From Canberra Tim Ewart said: "It's 7am in the morning here in Canberra. William and Kate have spent the night here with their son Prince George in an official residence. Their public engagements are about to start here in a couple of hours time.
"This tour is winding up and sadly, this event is going to cast a shadow over the last couple of days, of what has been a long and so far very successful and very happy tour.
"Both William and his brother Harry have become very close to the Duchess of Cornwall, despite all the family history and the background of the Diana affair.
"They were a close family and this statement from Clarence House, using the expression 'utterly devastated', applies to all the family.
"But royal duties here will carry on today, as they were going to before."