Russia's Foreign Minister has issued a stark warning to the Ukrainian government, saying that his country will retaliate if its interests are threatened.
Sergei Lavrov's words came as Ukraine's Deputy Prime Minister announced a new phase of "anti-terrorist" actions against pro-Russian separatists in eastern Ukraine.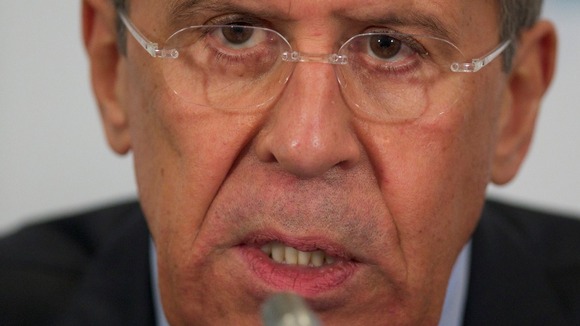 "If we are attacked, we would certainly respond. If our interests, our legitimate interests, the interests of Russians have been attacked directly, like they were in South Ossetia for example, I do not see any other way but to respond in accordance with international law," he told Russia Today.
Mr Lavrov also claimed that the Americans were now "running the show" in Ukraine".
Read: Ukraine: Easter truce over after politician 'tortured'