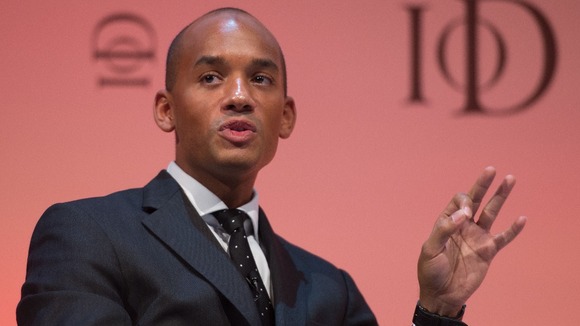 Companies should be forced to reveal how much their top earners receive in relation to average employees, Labour has said.
After Vince Cable wrote to companies Shadow Business Secretary Chuka Umunna said the government had "caved in" by failing to introduce promised shareholder votes on executive remuneration.
"We need more transparency, accountability and fairness in how executive pay is set," he said.
"An important step in this direction would be for firms to publish the ratio of the pay of top earners compared to average employees as well as putting employee representatives on remuneration committees."