Manchester United says it does not accept the departure of David Moyes was handled in an unprofessional manner.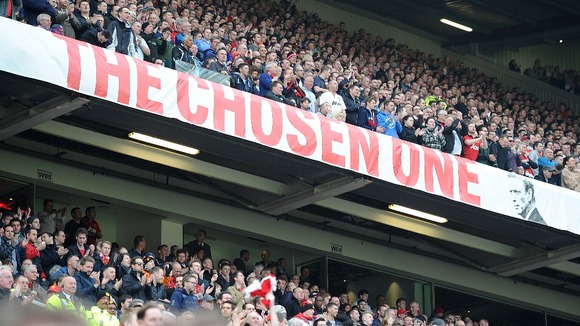 In a statement, the club said: "We do not accept that it was handled in an unprofessional manner. The decision was not taken until late Monday night and was communicated face-to-face first thing on Tuesday morning.
"When reports started emerging on internet news sites on Monday afternoon, no decision had been taken at that time."
The statement follows chief executive of the League Managers' Association, Richard Bevan's comments in which he said many media outlets reported Moyes' departure before the manager had spoken to the club.