Mark Shand - the brother of the Duchess of Cornwall - has died after suffering a serious head injury following a fall in New York.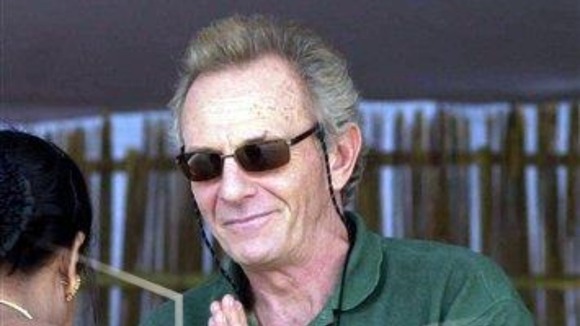 Mr Shand was a travel writer and the chairman of Elephant Family, which aims to save the endangered Asian elephant from extinction in the wild.
He had written several books about his travels, including 'Queen of the Elephants' and its accompanying BBC documentary.