More than a third of people in the UK are struggling to afford to eat healthily due to high food prices, a charity has warned.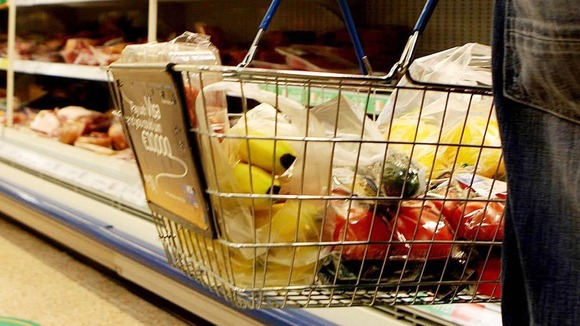 A survey by the British Heart Foundation (BHF) suggests that two thirds of people in the UK would like to eat more healthily, but 42% said they cannot because it is too expensive.
Soaring food prices have seen grocery bills rise almost twice as fast as rent in the last five years, the BHF said, leaving nearly 40% of people admitting they have to sacrifice healthiness for cost when it comes to groceries.