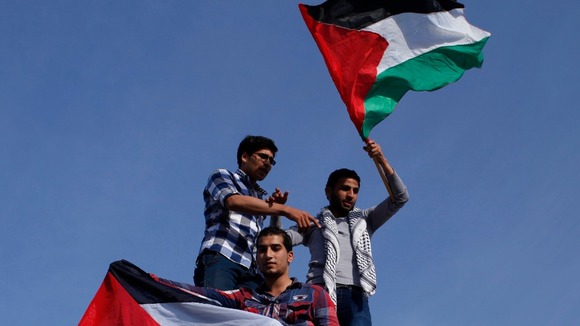 Gaza-based Islamist group Hamas and the Palestine Liberation Organisation have announced a unity pact, President Mahmoud Abbas has said.
The move has widened divisions in US-brokered peace-talks with Israel.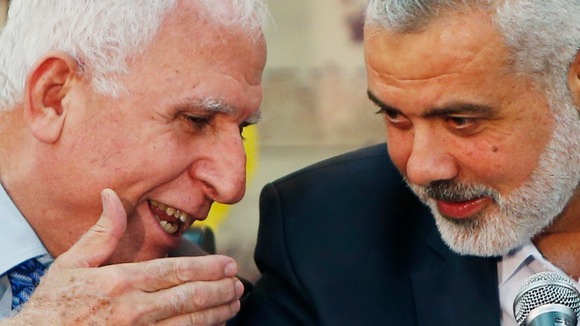 The reconciliation comes after seven years of internal bickering within the Palestinian groups and raises the possibility of a unity government and national elections within six months.
However, Israel has criticised the deal, saying that President Abbas has chosen "Hamas over peace" and cancelled a session of peace talks in Jerusalem.