Primark is to open stores in the United States for the first time as it looks to replicate the success behind a 26 percent jump in profits in the last six months.
The retail chain, which has 269 stores across Europe, expects its first US shop will begin trading in Boston, Massachusetts, towards the end of next year.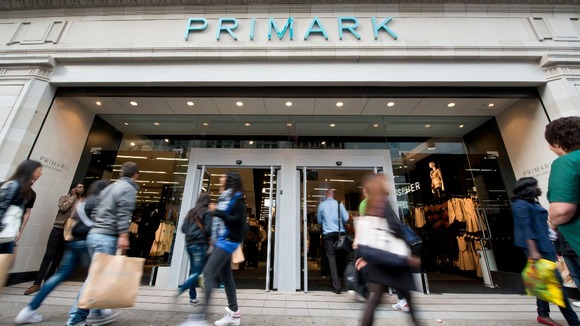 The US has been a notoriously tricky market for UK retailers to crack, with Tesco and Marks & Spencer among those to experience failure.
Primark's new store in Boston will be in the Burnham Building in the heart of the city.