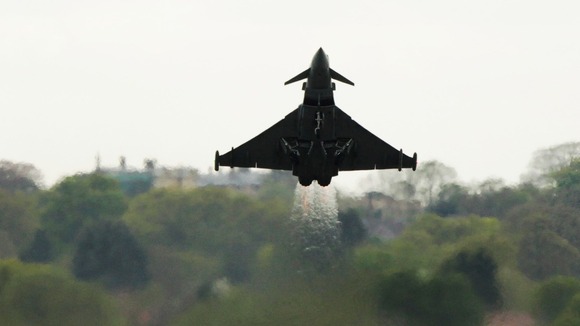 The Ministry of Defence says Typhoon jets were scrambled when Russian aircraft came close to UK airspace have now returned to their base.
The RAF jets were put on alert earlier today.
It's not an entirely unusual occurrence however. British jets have been scrambled in a similar way around eight times in the last year.