The Duchess of Cornwall is "utterly devastated" after her brother died from a serious head injury sustained in a fall in New York.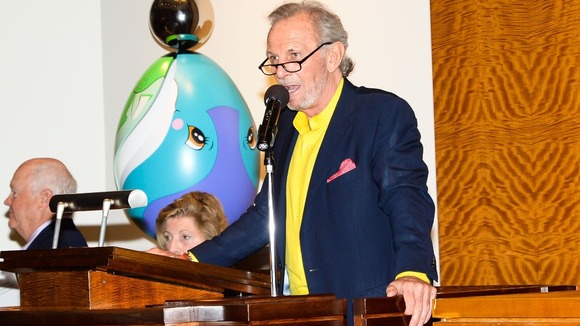 Mark Shand, 62, was taken to hospital on Tuesday night after reportedly slipping while lighting a cigarette and hitting his head on the pavement outside an after-party for a charity event.
He was in New York for an auction held at Sotheby's in aid of a charity for underprivileged children and the Elephant Family, which aims to save the endangered Asian elephant from extinction in the wild.
It was the finale for the month-long Big Egg Hunt NYC by Faberge, which saw egg sculptures, designed by well-known faces, sold to the highest bidder. The charity event raised $1.6 million (£950,000) for charity.