Jon-Paul Gilhooley from Liverpool was Steven Gerrard's cousin and, aged 10, was the youngest to die at Hillsborough in 1989.
A pen portrait of Jon-Paul was read out by family members saying that he "was our world."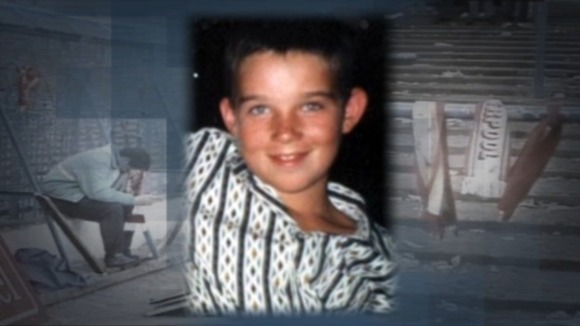 Read on her behalf by his cousins Paula Kadiri and Donna Ridland, the pen portrait by his mother Jacqueline said:
"Jon-Paul loved all his family. When he was 8 he went to a jumble sale and bought small bottles of perfume for me, his two aunties and three cousins.
"He was very loving and affectionate."
Mrs Gilhooley told the jury that after hearing about the Hillsborough Disaster she knew her son wouldn't be coming back:
"I knew before 3.30 on the day of Hillsborough that Jon-Paul was gone.
"Jon-Paul had his life taken away at just 10 years old. He had been denied a chance at fulfilling his life, meeting new friends, getting married, carving out a career and having children.
"To the world Jon-Paul was a football fan, but to us he was our world."