The aunt of a British teenager killed in Syria said she had not heard anything "helpful or useful" in today's announcement, but welcomed any steps taken to prevent Brits from joining the conflict.
Abdullah Deghayes, 18, from Brighton, died in Kassab, Latakia Province, earlier this month after leaving the UK in January.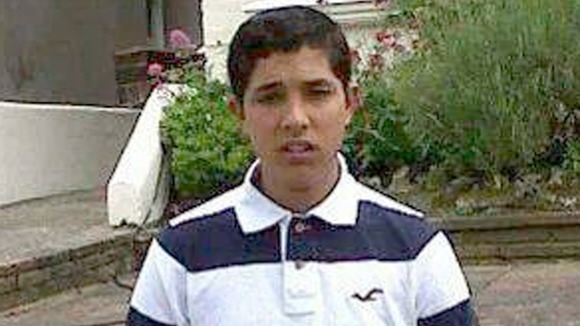 His aunt Amina Deghayes said: "So far I am not aware of what they [the British authorities] are doing, they are just talking about it.
"I do not think people who go there are evil terrorists as they are portrayed in the media, going there to kill people, because they could do that here.
"I think more likely they are misguided or over-optimistic of what they can do. Part of me has admiration that they have compassion for people so far away."