Angry shareholders will face Barclays bosses at the bank's annual general meeting, where they are likely to express their fury over high bonuses.
Read: Barclays unveils new chairman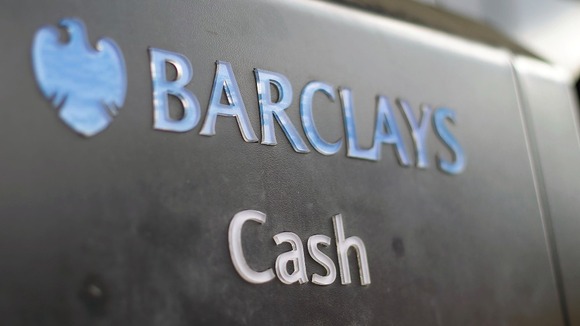 Read: New Bank of England warning over bankers' bonuses
Barclays defied calls for restraint on banking bonuses by increasing the pool by 10% to £2.38 billion despite profits falling by a third and plans to cut thousands of jobs.
The meeting comes after Business Secretary Vince Cable wrote top 100 top businesses, warning them high executive pay would be a "dereliction of duty" and damage public trust.
The bank's pay policy has also been criticised by the Institute of Directors, which complained that the bonus pool for 2013 was nearly three times the £859 million paid out in dividends to shareholders.
Barclays has already announced the appointment of a new director, Crawford Gillies, to chair its remuneration committee. He will succeed Sir John Sunderland at a date to be set.