The head of the global watchdog overseeing destruction of Syria's chemical weapons is considering launching an investigation into alleged chlorine gas attacks in the country.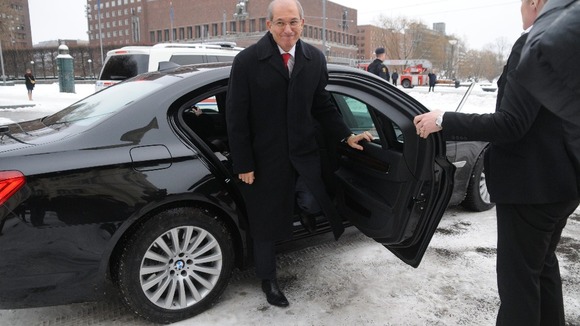 Ahmet Uzumcu, head of the Organisation for the Prohibition of Chemical Weapons, could start a fact-finding mission without seeking formal permission from Syria, said Reuters.
Syria became a member of the watchdog last year as part of a deal with Russia and the US to destroy its chemical weapons programme.