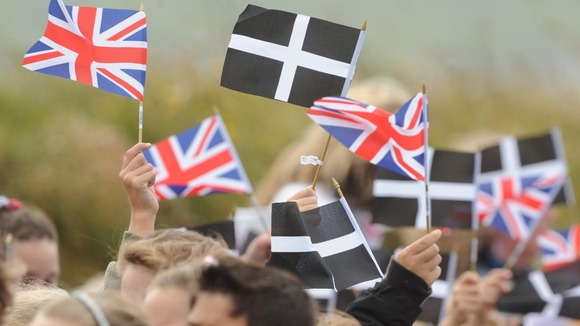 The Cornish are to be recognised as a national minority group for the first time, the government has announced.
After years of campaigning, the move means the Cornish are classified under the European Framework Convention for the Protection of National Minorities - meaning they have the same rights and protections as the UK's other Celtic people, the Scots, the Welsh and the Irish.
Communities Minister Stephen Williams said of the announcement: "This is a great day for the people of Cornwall who have long campaigned for the distinctiveness and identity of the Cornish people to be recognised officially."
The announcement follows previous commitments, which included formal recognition of the Cornish language.