Former News of the World editor Andy Coulson told the Old Bailey hacking trial that he regrets exposing David Blunkett's affair with Kimberly Fortier as he was accused of "pure hypocrisy" over the 2004 story.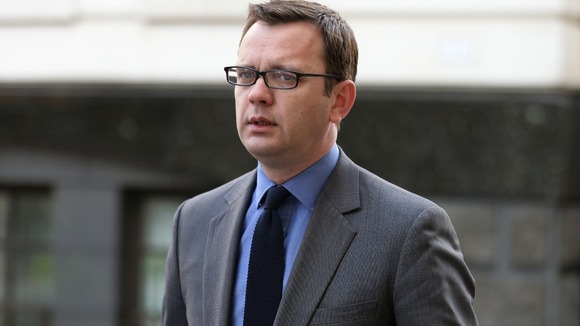 During cross-examination by co-defendant Clive Goodman's lawyer, David Spens QC, the 46-year-old said the "irony" was not lost on him that he was being unfaithful to his own wife at the time.
Mr Coulson also conceded that reporter Neville Thurlbeck, who played him the former Home Secretary's voicemails in relation to the affair, had escaped disciplinary action and was not reported to the Press Complaints Commission.
He said he had never asked Mr Thurlbeck how he obtained the messages.
Mr Coulson denies one count of conspiring to hack phones and two counts of conspiring to commit misconduct in a public office.