The European Union may ban transactions with financial institutions in Crimea as part of its response to the annexation of the peninsula by Russia last month.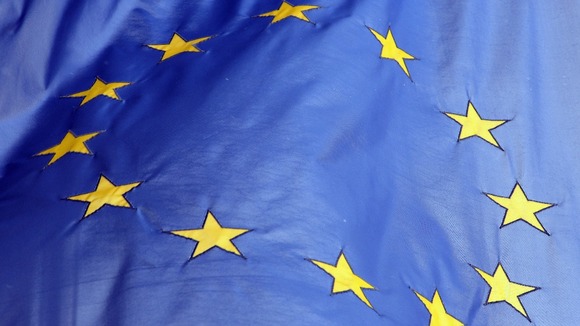 EU leaders consider the takeover of Crimea by Russia as illegal and have asked the EU executive arm, the European Commission, to propose economic, trade and financial restrictions on Crimea for swift implementation.
The proposals are separate from EU talks on stepping up sanctions against Russia if Moscow does not help deeescalate tensions, and could be adopted by EU foreign ministers at their next meeting in mid May.