The FBI is attempting to trace up to 90 potential victims of an American paedophile who taught at London's prestigious Southbank International School from 2009 until last year.
William Vahey's crimes were uncovered last month and investigators say some victims may not even know they were abused, as the teacher drugged many of the boys he targeted.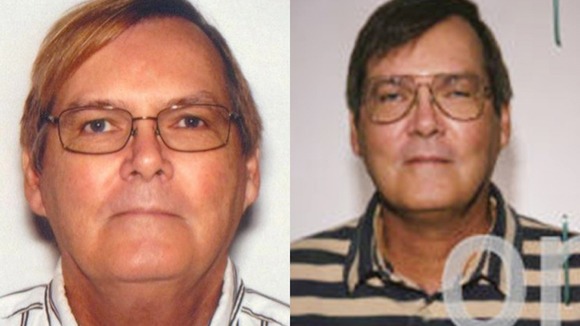 The 64-year-old, who typically taught in international schools, was found dead from an apparent suicide in Minnesota last month, after confessing to drugging male pupils with sleeping pills before sexually abusing them on field trips.
Police who searched his computer found images of at least 90 boys aged from 12 to 14, who appeared to be drugged and unconscious. The children are thought to be Vahey's students, as the photos were catalogued with dates and locations going back to 2008 that corresponded with overnight field trips.
The FBI's Special Agent Patrick Fransen said: "I've never seen another case where an individual may have molested this many children over such a long period of time.
"I'm concerned that he may have preyed on many other students prior to 2008."