The family that has a major stake in companies controlling the operator of the capsized Sewol ferry in South Korea are willing to take "legal and social responsibility" for the incident, its lawyer said.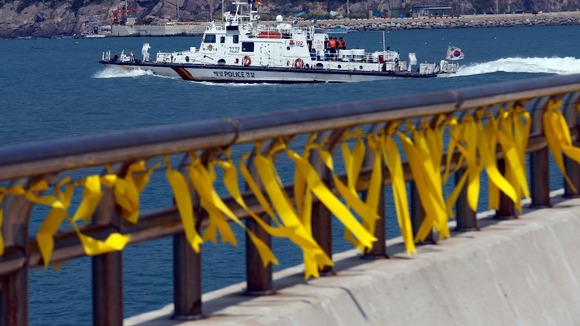 But the lawyer for Yoo Byung-un did not say that the family was assuming liability for what he called a "tragic accident", and said the family had not been summoned by prosecutors.
"Yoo and his family will take all legal and social responsibility for this tragic accident if they have to as major stakeholders of the company," the lawyer Son Byoung-gi told Reuters.