Labour has accused the Government for failing to act after figures showed an 11% rise in the number of women who had missed a vital cancer screening.
Read: Cervical cancer test fears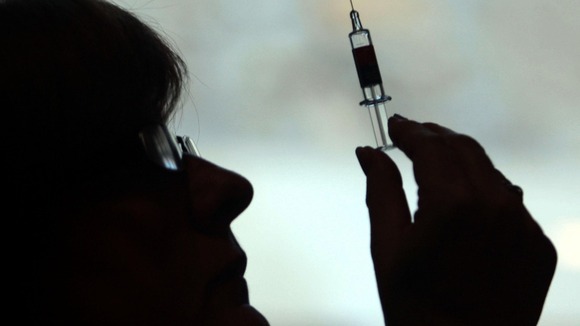 Read: Pancreatic cancer poses 'growing threat'
Around 3.7 million women were late with their smear test check up for cervical cancer last year, while only 364,000 missed them in 2009-10, according to data.
The Health and Social Care Information Centre (HSCIC), who released the figures, said the working women bracket had the biggest increase in overdue smear tests.
More than a million aged in their 30s were overdue, up 11%, while numbers of 40-somethings rose 15% to 925,000 and in their 50s it was up 16% to 620,000.