Prime Minister David Cameron said the Government was "very concerned" about the terror threat posed by the conflict in Syria.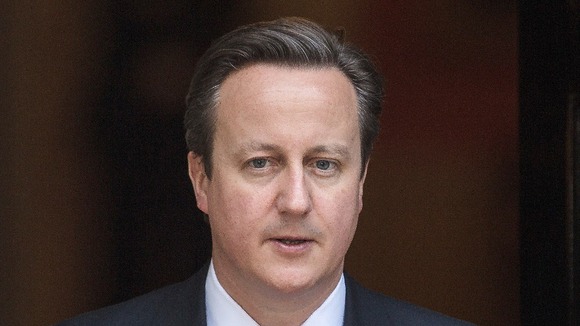 His comments come as a national campaign to urge British Muslim women to warn their husbands and sons against travelling to Syria has been launched.
Mr Cameron said: "We are very concerned as a Government and as a country about the threat of terrorism coming out of Syria. What we are doing is trying to prevent people from travelling there.
"And people can help: if you know someone who is in danger of being radicalised, with radical views, and is thinking of travelling to Syria, then the best thing to do is to talk to the police, talk to the authorities so that we can help you to stop that from happening."