The Cabinet Office has launched an investigation over claims insulting additions were made to the Hillsborough Wikipedia page from government computers.
The Liverpool Echo reports the phrase "Blame Liverpool fans" was anonymously added to the Hillsborough page of the encyclopedia site in 2009.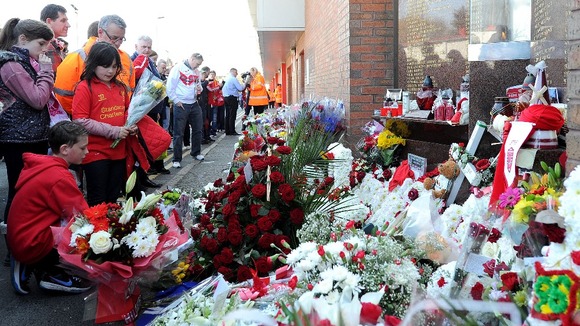 It's alleged that three years later computers on the secure Whitehall intranet were used again to change the phrase "You'll never walk alone" to "You'll never walk again" and later to "You'll never w*** alone."
On another occasion, the description of a Bill Shankly statue on the Anfield Wikipedia page was revised to change the well-known quote "He made the people happy" to "He made a wonderful lemon drizzle cake."
A Cabinet Office spokeswoman told the newspaper: "We thank the Liverpool ECHO for bringing this to our attention. This is a matter that we will treat with the utmost seriousness and are making urgent inquiries.
"No one should be in any doubt of the government's position regarding the Hillsborough disaster and its support for the families of the 96 victims and all those affected by the tragedy."