The Labour party is looking to end its long-standing relationship with the troubled Co-operative Bank, which stretches back to 1920.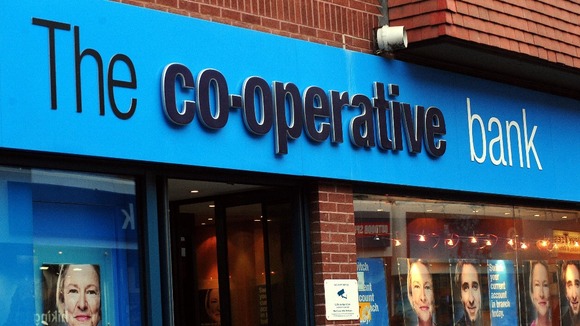 Labour's general secretary Iain McNicol is understood to want to move a £1.2 million loan from the Co-op to the trade union-controlled Unity Trust Bank and current accounts are also likely to be shifted, according to PA.
Read: Co-op faces radical overhaul after record losses
The move comes after a tumultuous period for the bank, which has seen record losses and the resignation of chairman Paul Flowers, who is now facing drug possession charges.
Labour said the change of loan provider was for "commercial reasons", but the controversy gripping the Co-op over the past year is thought to have strained relations.