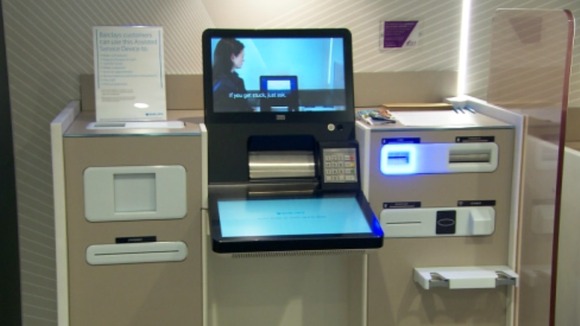 Machines will be capable of doing more than a third of Britons' jobs by 2030, exclusive research for ITV's Tonight predicts.
The study by the University of Oxford looked at 702 different categories of occupation and found that 36% of the UK workforce are in jobs where there is a high risk that a machine could be capable of doing their work by that time.
The programme, which airs at 7.30pm on ITV, sees a range of experts predicting that technological changes in the coming decades will be at a pace not seen since the industrial revolution of the 19th century.