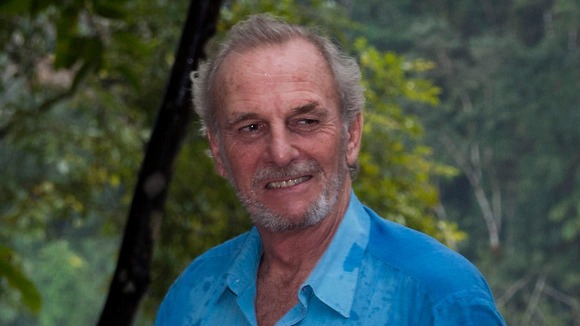 The death of Mark Shand, the Duchess of Cornwall's brother, has been ruled an accident. Mr Shand died after he fell and banged his his head outside a hotel bar in New York yesterday.
A spokeswoman for the medical examiner's office in the city said the 62-year-old's death was caused by blunt impact head trauma with skull fracture and bleeding in the brain.
Mr Shand was in New York for an auction at Sotheby's in aid of a charity for underprivileged children and the Elephant Family, of which he was chairman, which aims to save the endangered Asian elephant from extinction in the wild.
He was taken to hospital after reportedly slipping while lighting a cigarette and hitting his head on the pavement outside an after-party for the charity event.