There will not be enough family members to provide informal care for their elderly relatives as early as 2017, a leading think tank has warned.
Read: Tonight: Looking after Mum and Dad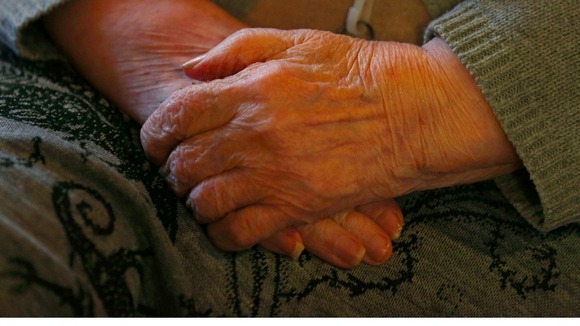 Read: Charity: Local authorities 'rationing care' to the elderly
IPPR warned there would be more than a million elderly people without adult children to care for them by 2030, as they published research on rising care costs.
The report shows the average annual cost for an older person who pays for a typical package of care has increased to £7,900 a year, an average £25,000 for home care and an average £36,000 for a nursing home.
IPPR pointed to Germany, Japan and Australia as examples of countries with ageing populations which had coped well in the absence of adult children.