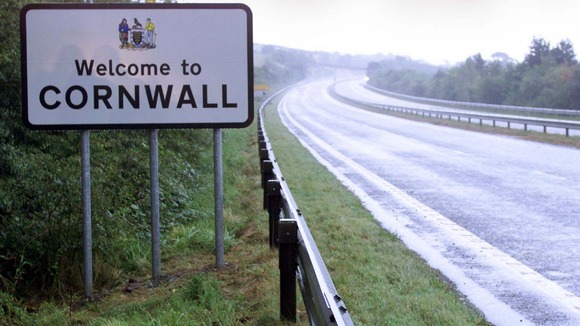 Campaigners on the Cornish peninsular are celebrating after the people of the region received official minority status for the first time.
Many on the peninsular have long argued the region deserves special measures - including economic concessions, such as reductions in fuel duty - in recognition of its geographical location and cultural heritage.
Half a million people signed a petition and thousands marched through Cornwall and Westminster in opposition to 2012's controversial VAT rise on hot pasties - dubbed the "pasty tax".
Dick Cole, leader of Cornish independence party Mebyon Kernow, said: "The detail is still to come out on what this might mean, but make no mistake that this is a proud day for Cornwall."