Pupils at London's Southbank International School were among the children abused by paedophile teacher William Vahey, the school's chair of governors has confirmed.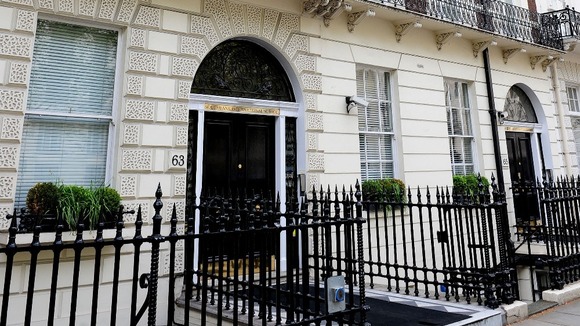 Sir Chris Woodhead said the matter was the "worst thing that I've ever been involved in in 40 years of education."
"Our two priorities now are to communicate as much information as we have as quickly as we can, and to help the police as much as we can in what is now an international police inquiry into the activities of this man," he added.
Read: FBI warns of possible UK victims of paedophile teacher
American national Vahey had a conviction for a child sex offence in California in 1969 but was able to teach at the school - a fact that Woodhead said "beggars belief".
The 64-year-old history and geography teacher, who died in the US last month from an apparent suicide, had an "immaculate record," Sir Chris said.
"He was a very popular man, both with staff and students," he added. "He has managed to deceive his colleagues in schools all around the world for 30 years."