Russian President Vladimir Putin has said that sanctions imposed against Moscow for its annexation of Crimea were hurting the economy, but the damage was unlikely to be critical.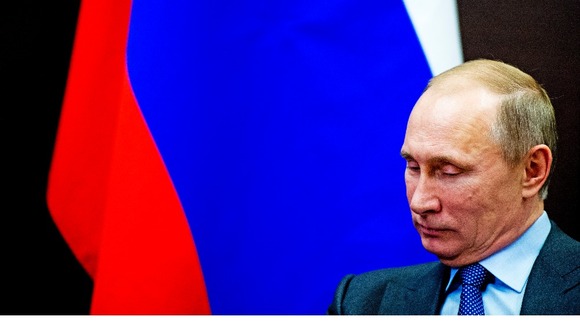 Mr Putin said: "Overall they are causing [damage], because [credit] ratings are being reviewed, loans could become more expensive and so forth. But this is of no critical character,"
Read: US votes to supply aid to Ukraine and sanction Russia
He condemned the use of the sanctions as an instrument of interstate policy, saying they damage the global economy and are "dishonourable on the part of those who use those types of tools".