Russian President Vladimir Putin has warned Ukraine will face "consequences" if Kiev uses its army against its own people.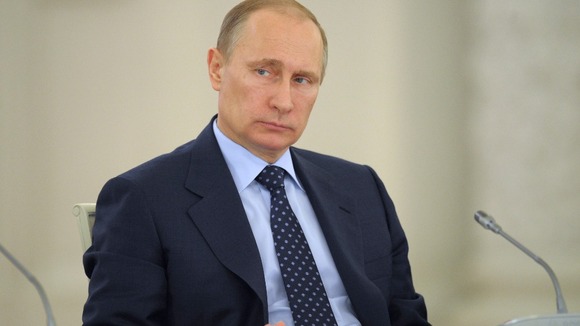 The warning follows confirmation from Ukraine's foreign ministry that "up to five" militants were killed in the separatist-controlled town of Slaviansk in the east of the country.
Mr Putin told Russian media: "If these people have advanced to the so called 'acute phase' [of confrontation with protesters], this is not an acute phase, it is just a punitive operation.
"It will of course incur consequences for the people making these decisions, including [an effect] on our interstate relations."