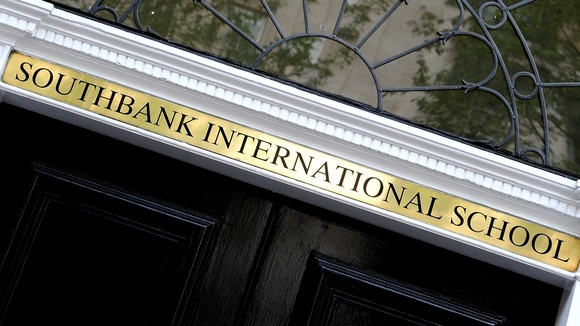 Allegations that convicted paedophile William Vahey was able to abuse schoolchildren will likely raise questions about how teachers are vetted before they can enter the classroom.
Most teachers in Britain are required by law to pass background checks and undergo enhanced vetting by the Disclosure and Barring Service.
The Independent School Standard makes clear that independent schools must carry out an enhanced criminal check (DBS) and/or other appropriate checks before or soon after the person is appointed.
In the case of the Southbank International School it is understood that Vahey had successfully passed a check of his criminal record before becoming a teacher there.
More: Paedophile teacher had images of UK students on computer