Pro-Russian separatists who claim to have seized unarmed OSCE observers in eastern Ukraine have released images of what appear to be the men's official identity cards.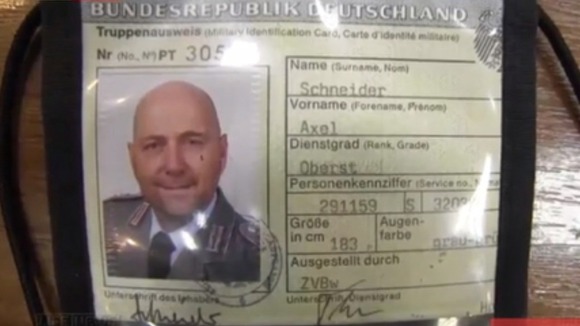 The German-led group of mediators were travelling on a bus in Slaviansk, which has been under the control of militant separatists for two weeks, when they were said to have been detained at a checkpoint.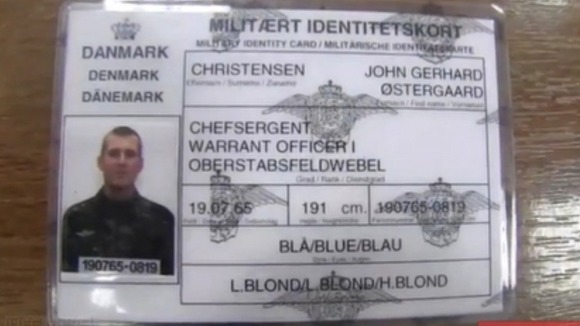 Vyacheslav Ponomaryov, the self-proclaimed mayor of the town, accused one of the members of the group of a being a spy for Kiev.
"People who come here as observers bringing with them a real spy: it's not appropriate," he told Reuters.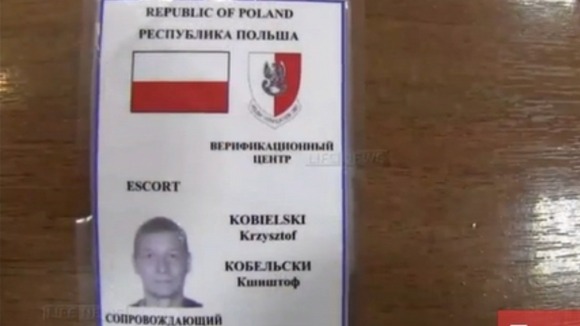 The observers are being held in a security service building, according to the Ukrainian government.