Andy Coulson's relationship with Rebekah Brooks went on three years longer than has previously been suggested, the hacking trial has heard.
Coulson said his affair with Brooks continued until January 2007, when he resigned as editor of the News of the World.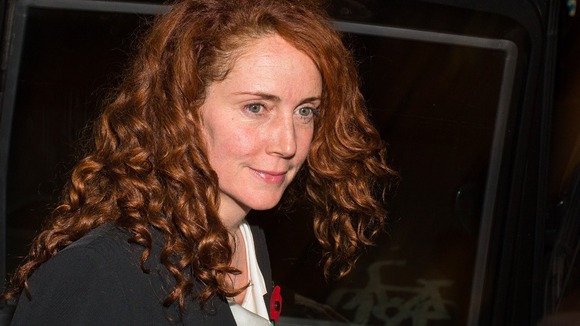 The court previously heard the relationship started in 1998 and stopped "soon after" before resuming until 2004, when a letter written by Brooks indicated Coulson had ended the affair.
"From 2004 it was by no means continuous but the affair did continue until around the time I left the NotW," Coulson said.