Andy Coulson admitted he made "a bad mistake" on a story sourced from David Blunkett's voicemails but denied he "turned a blind eye" over the hacking of the former Home Secretary's phone.
The former News of the World editor was asked why he never inquired of chief reporter Neville Thurlbeck where he got the taped phone message in which Blunkett declared his love for Spectator publisher Kimberly Fortier in 2004.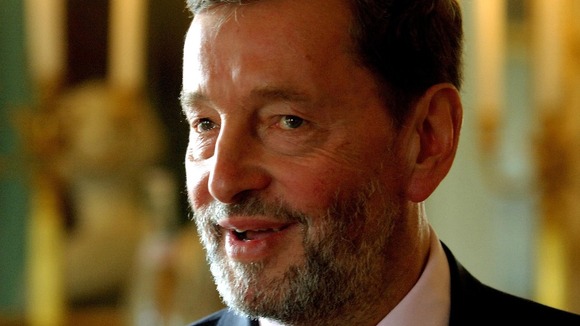 Prosecutor Andrew Edis said: "There's only one reason why you would not ask him and that's because you already knew Neville had (Glenn) Mulcaire hacking voicemails."
Coulson said: "That's not true."
He added: "I accept that I failed. I don't think I turned a blind eye - to turn a blind eye you would have to have some knowledge. What I'm saying is it was a mistake, a bad mistake."
Mr Coulson denies one count of conspiring to hack phones and two counts of conspiring to commit misconduct in a public office.