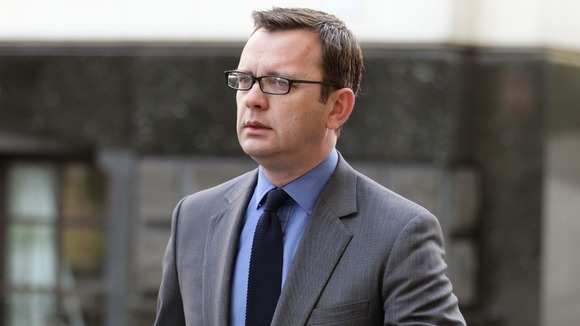 Andy Coulson received a £600,000 leaving package when he resigned as editor of the News of the World over the phone hacking scandal in 2007, the Old Bailey heard today.
Coulson said the agreement he made was for two years' pay plus a month for every year served. He added: "I did not consider that unusual."
Mr Coulson denies one count of conspiring to hack phones and two counts of conspiring to commit misconduct in a public office.