A settlement between David Moyes and Manchester United has been agreed after he was sacked by the club, the League Managers Association said.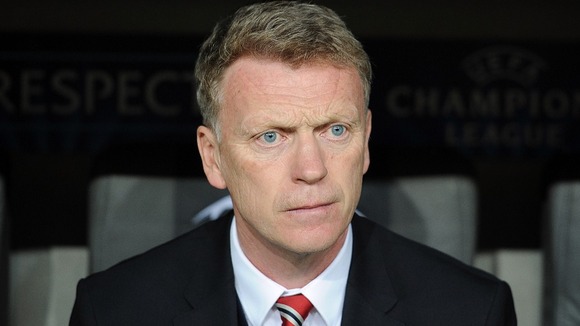 Read: Ryan Giggs thanks David Moyes after 'whirlwind week'
A spokesman said: "The League Managers Association and Manchester United are pleased to confirm that terms of settlement have been agreed between the club and David Moyes in respect of the termination of his employment.
"A settlement agreement is in the process of being finalised. No further comment will be made in relation to this issue."
Watch: Ryan Giggs give first press conference as Man Utd boss