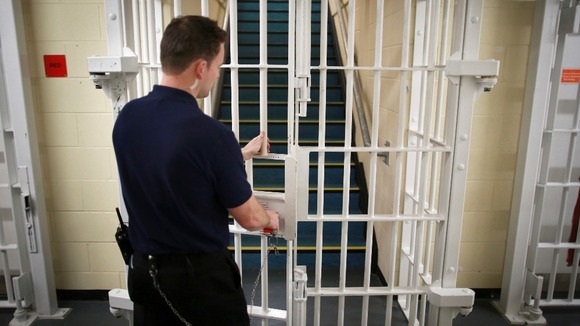 A public spending watchdog has demanded action to speed up the Government's "frustratingly poor" record on removing from the UK foreign criminals who are costing taxpayers hundreds of millions of pounds.
Too many overseas inmates are still being locked up at public expense as the rate they are sent home has dropped by 14% over the past four years, the Commons Public Accounts Committee (PAC) said.
The committee's chair, Labour MP Margaret Hodge, said: "While more than 1,000 foreign national offenders are deported each quarter, a similar number are convicted, so the overall number of foreign national prisoners stays at the same level of around 11,000 - 13% of the total prison population."
"The agency should work with the Home Office to understand why there are delays in removing foreign national offenders, and tackle the barriers to their removal."