Labour leader Ed Miliband believes zero-hour contracts have "spread like an epidemic across our economy".
"The Government's own figures say they have increased three-fold since 2010 and some estimates suggest there are one million people on these contracts across the UK," Mr Miliband is set to say in a speech later today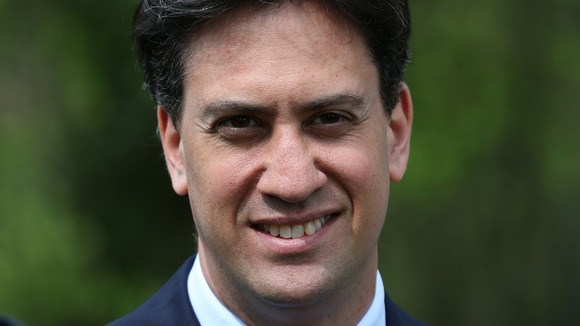 He has pledged that a Labour Government would create a number of safeguards, including legal rights against being forced to be available at all hours - and being barred from working for others - when no work is being guaranteed.
Anyone working regular hours for six months would have the right to ask for a fixed-hours contract and it would be automatic after a year unless the individual opted out.