A former pupil of London's Southbank International School said that he was "most likely" a victim of paedophile teacher William Vahey, who admitted to drugging male pupils before sexually abused them on school trips.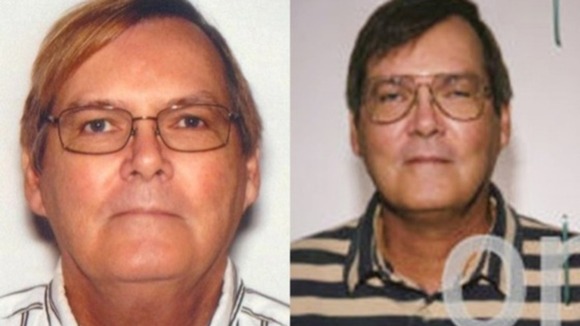 Vahey, 64, committed suicide last month and the FBI has warned that because of the methods he used, pupils may not be aware they were victims.
The boy sat alongside his mother as he told The Guardian about a school trip he went on with Vahey, during which he began to feel sick after dinner.
"I was drifting in and out of sleep," he said. "I told one of the chaperones and it was decided Mr Vahey was going to bring me back to the hotel."
"He took me to my room," said the boy, who has not been named. "As he was taking me to bed he asked me: 'What are you going to wear to bed?' I found the question and his manner to be very odd. I remember being completely out of it."
The boy's mother added: "We feel a lot of rage and we feel betrayed by the school."
An investigation into the teacher uncovered up to 60 images of students at the prestigious school on his computer.