The new system of testing for doping in sport will have an "extremely deterrent" effect, world football body Fifa's chief medical officer has said.
Professor Jiri Dvorak said testers would now be able to freeze blood and urine samples so that scientists can re-test them later on, potentially using newer technologies to detect performance-enhancing drugs.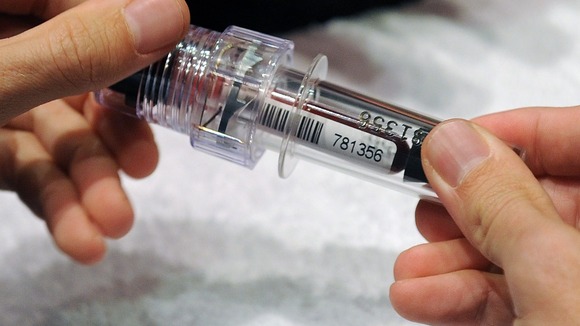 "There is a strong evidence that if you re-analyse the samples from past years that new methods would find them, this is an extremely deterrent method," he said.
"Most of the international federations decided to freeze the samples for a number of years.