The GMB union has welcomed Ed Miliband's recognition of zero-hours contracts "exploitation", but said the Labour leader's proposals are "a long way from where we need to get".
GMB general secretary Paul Kenny said the safeguards pledged were "a starting block to get proposals that are fit for purpose."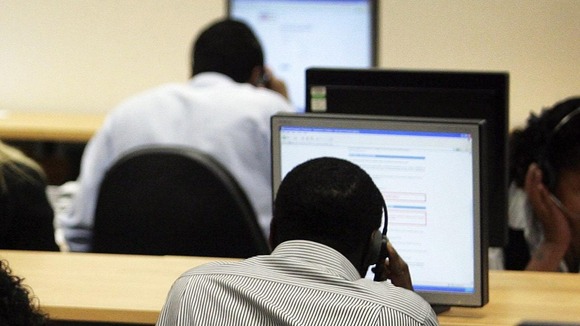 "Those at the top getting more than their fair share is the major reason for the growth in precarious forms of jobs like zero hours, bogus self-employment, agency and temporary work, very short hours, part time jobs, flexible and casual employment," he added.