The Government has said zero-hours contracts will not be banned despite admitting that "there has been evidence of abuse".
"While for many people they offer a welcome flexibility, for others it is clear that there has been evidence of abuse around this type of employment, which can offer limited employment rights and job security", a Business Department spokesman said.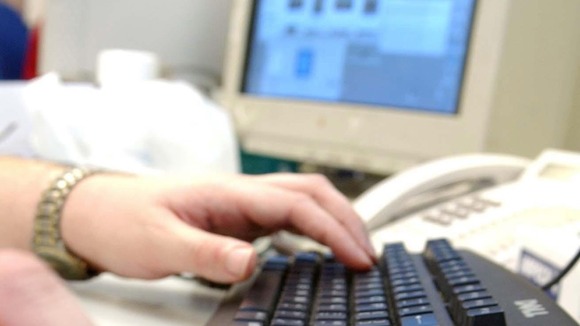 He added that the Government was still analysing the results of a consultation following research carried out last year into the key concerns and would publish a response in due course.
Labour leader Ed MIliband is set to promise new rights for workers to stop the "worst abuses" of zero-hours contracts later today.