The firm responsible for managing the Government's stake in Royal Bank of Scotland will vote down any resolution proposing bonuses of 200% of fixed pay, the part-nationalised bank has announced.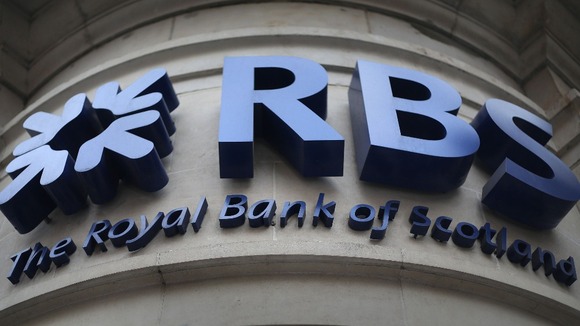 RBS said UK Financial Investments informed the bank of its opposition to a 2:1 variable-to-fixed pay ratio - which it described as the "sector norm" - and therefore the board will not bring the proposal before its annual general meeting.
"The board acknowledges that this outcome creates a commercial and prudential risk," it added.